We help accelerate your revenue operations at blooming velocity
Ready to maximize your revenue?
Understand what is working and what is not working.
Define stages and handoff between teams that drives alignment.
Keep data clean and reporting accurate.
Automate manual processes – focus on generating revenue.
We were very impressed by the professional service and support given by BloomShift. The professional way in which they explained the process and capabilities of the HubSpot CRM gave us the confidence to move forward with this project and enabled me to begin streamlining my Go-To-Market strategy and operations.
It was great working and developing "tailor made" solutions for our business with BloomShift team in HubSpot. In less than 2 months, we have managed to develop and end to end customer journey process which fits our business needs.
After working with many different marketing companies, we still found ourselves wanting a fresh creative edge that evolved faster and kept us ahead of the game. BloomShift was the missing link.
What we do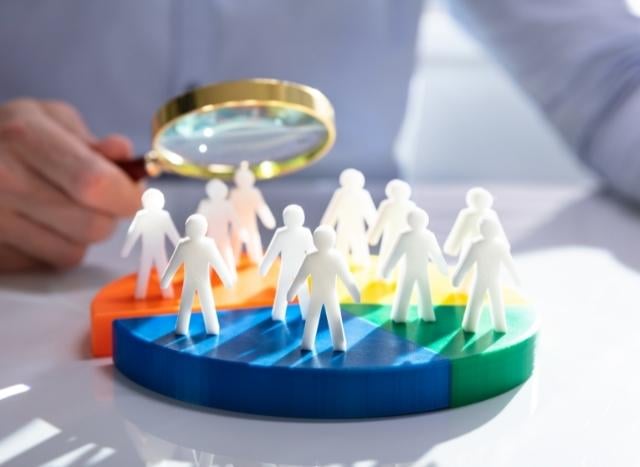 HubSpot Solutions Partner
Marketing, CRM, and Service Execution
Set up your HubSpot in the best way possible - with processes made for scale.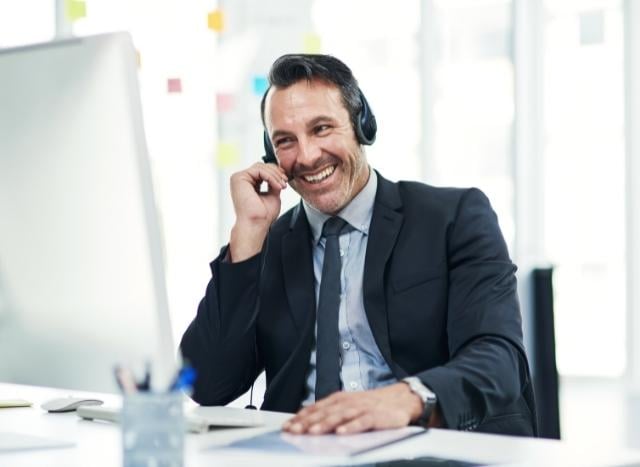 Sales, Marketing & Revenue Operations as a Service
Enable your teams to market and sell more with the right processes, strategy & automation.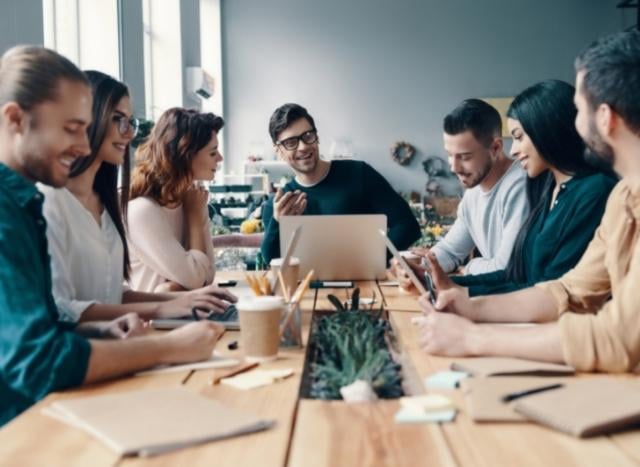 HubSpot Cloud Integration, Two-Way Data Syncing
Seamlessly sync your data between HubSpot and cloud tools to keep your teams aligned.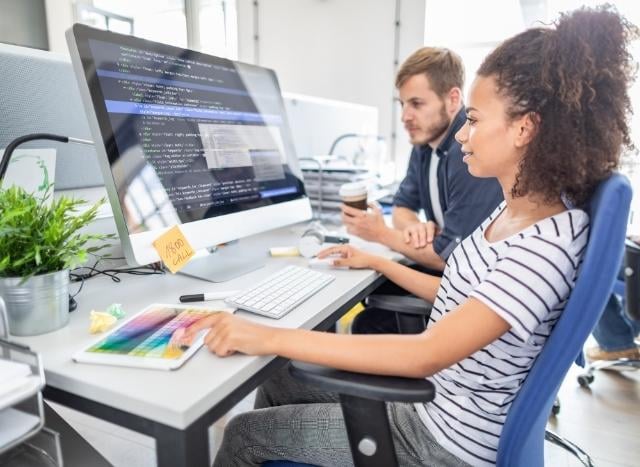 WebOps Consulting
Leverage data to inform growth-driven design and elevate the digital experience.
REAL PEOPLE, REAL RESULTS.
Who we work with
Social Media Packs
Whether you are the owner of a small business or large corporation, our marketing team has created powerful strategies for affordable prices. Listed below, we feature a few of our common social media packages that fit many of our customers' needs, but we also offer custom social media marketing plans tailored for your business.
$
199/mo
per month
SMM Essentials
$
399/mo
per month
SMM Standard
$
599/mo
per month
SMM Premium
$
1299/mo
per month
SMM Enterprise