It's time to let your company shine with a captivating brand and engaging communication. Let's build your brand from scratch or develop your story together.
We believe in mass collaboration — among ourselves and with you. Intelligence and ideas come from all corners. We push boundaries, across business lines, in the name of progress. Curiosity propels us to explore and innovate on your behalf continuously. And we have a blast along the way.
HubSpot Onboarding
COMMON ENGAGEMENT TYPES
Strategic Programs
COMMON ENGAGEMENT TYPES
Tactical Support
COMMON ENGAGEMENT TYPES
Marketing & Sales Funnels

Business Intelligence Dashboards & Reporting
Project Engagements
COMMON ENGAGEMENT TYPES
Brand, Sales & Customer Service Audits
USER, PLEASE SCROLL >
THROUGH THESE LOGOS
THEY'RE LIT 🔥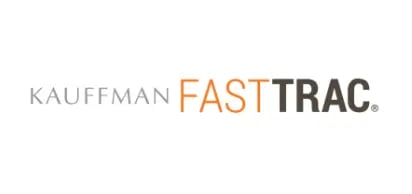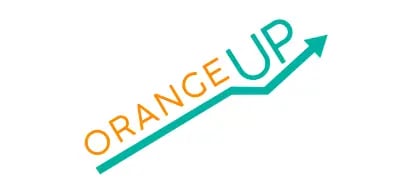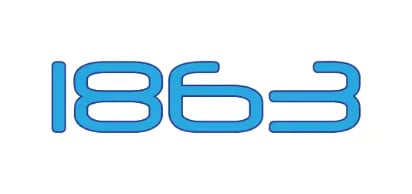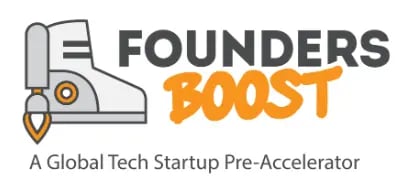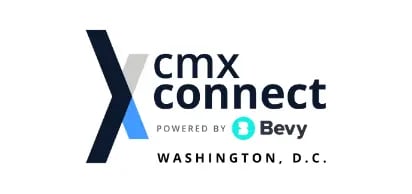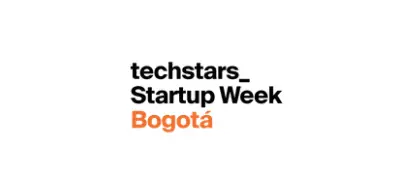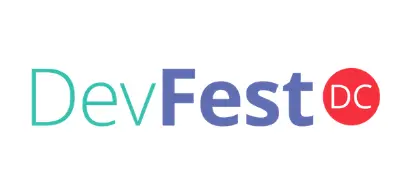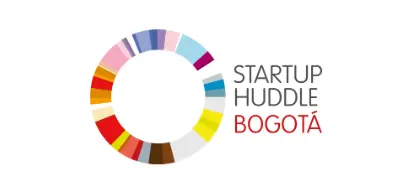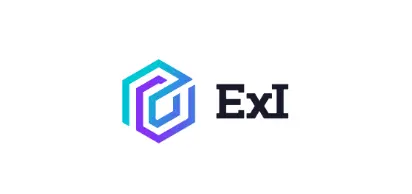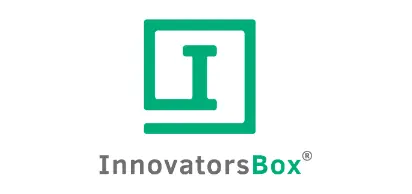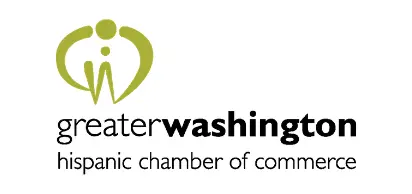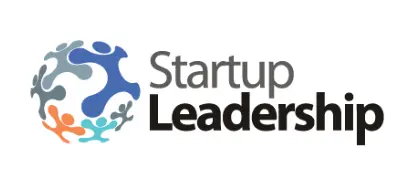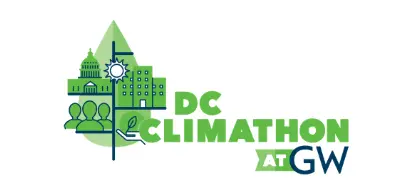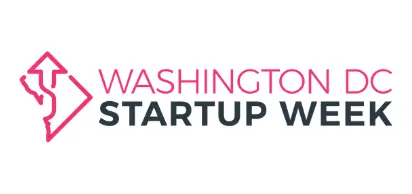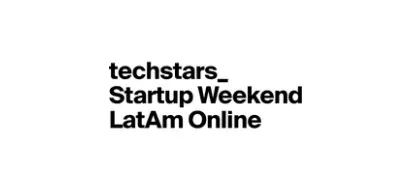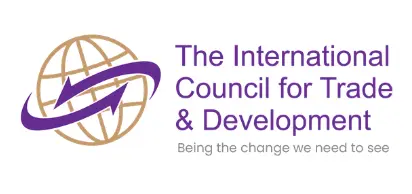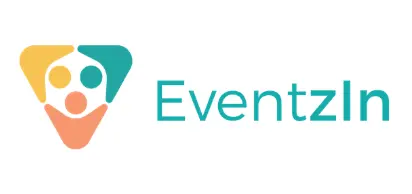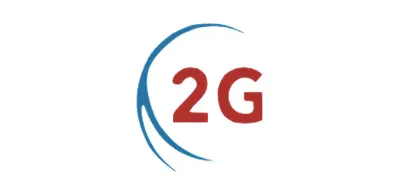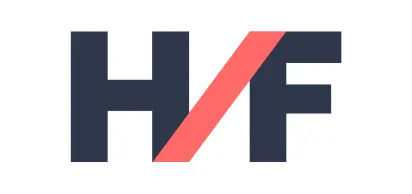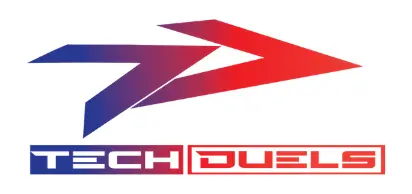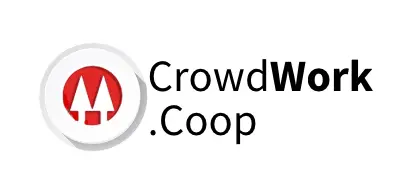 We get to know you, your market, your product, and your ambitions.
We gather the right team for the project and design a custom process.
We are ready to shoot the creative guns and fire concepts and designs.
We ensure the concept you have chosen gets executed by the industry's best.
BloomShift is hyper-focused on servicing companies that plan to use or currently have HubSpot. We have been keeping up on our HubSpot skills since 2016.
This means you are always going to work with a HubSpot Expert who is invested in being the most efficient and strategic HubSpot resource for your business.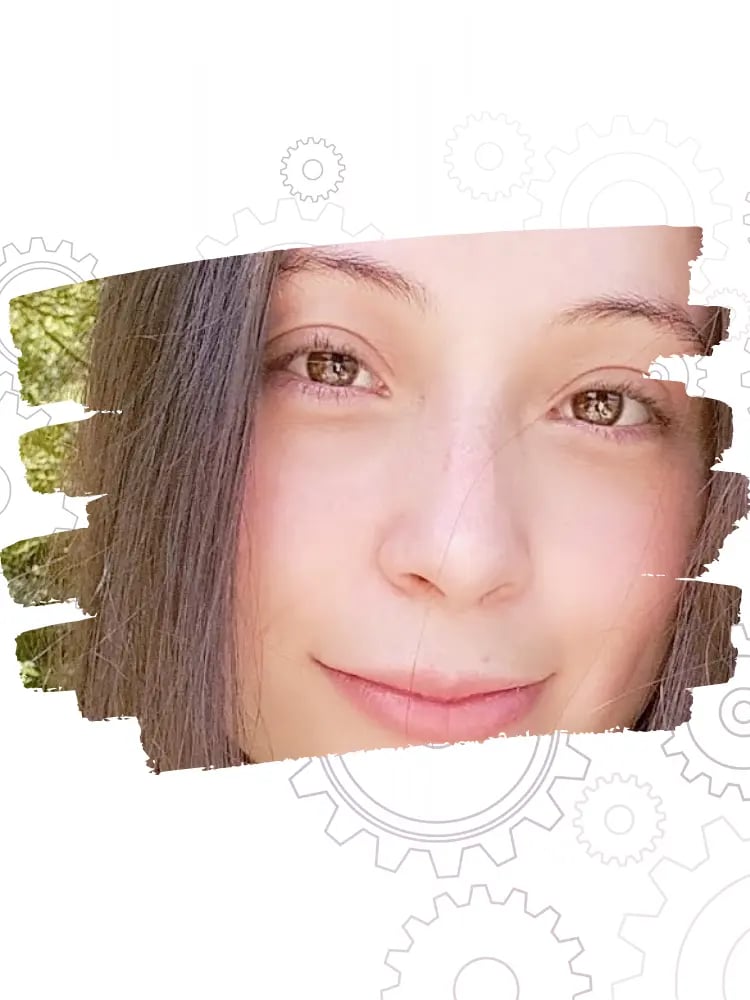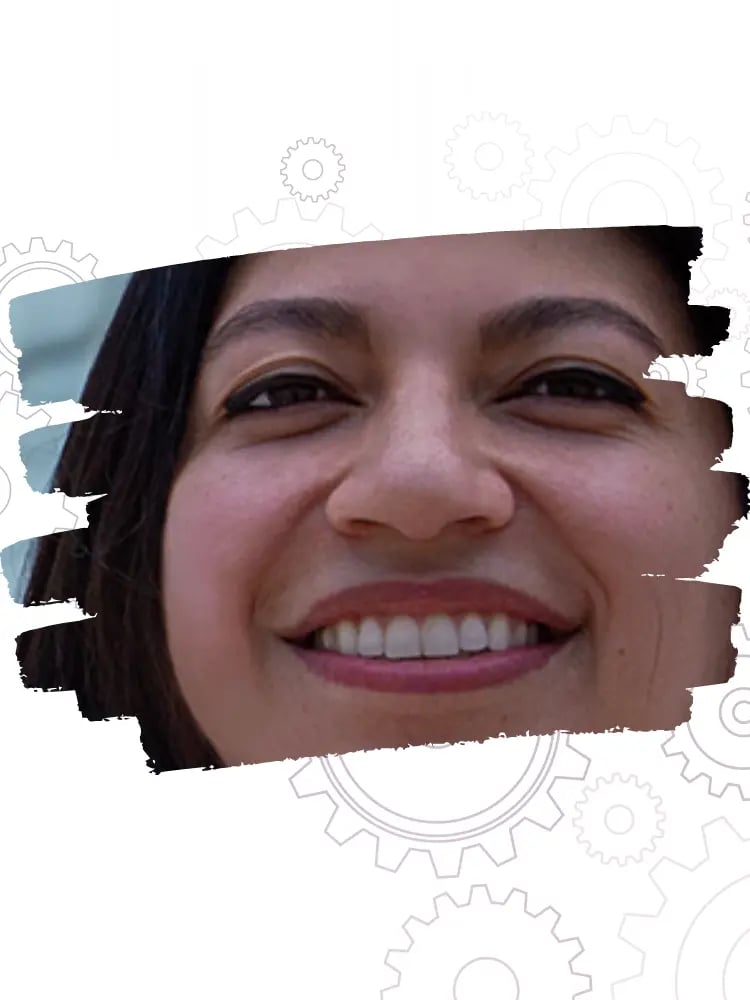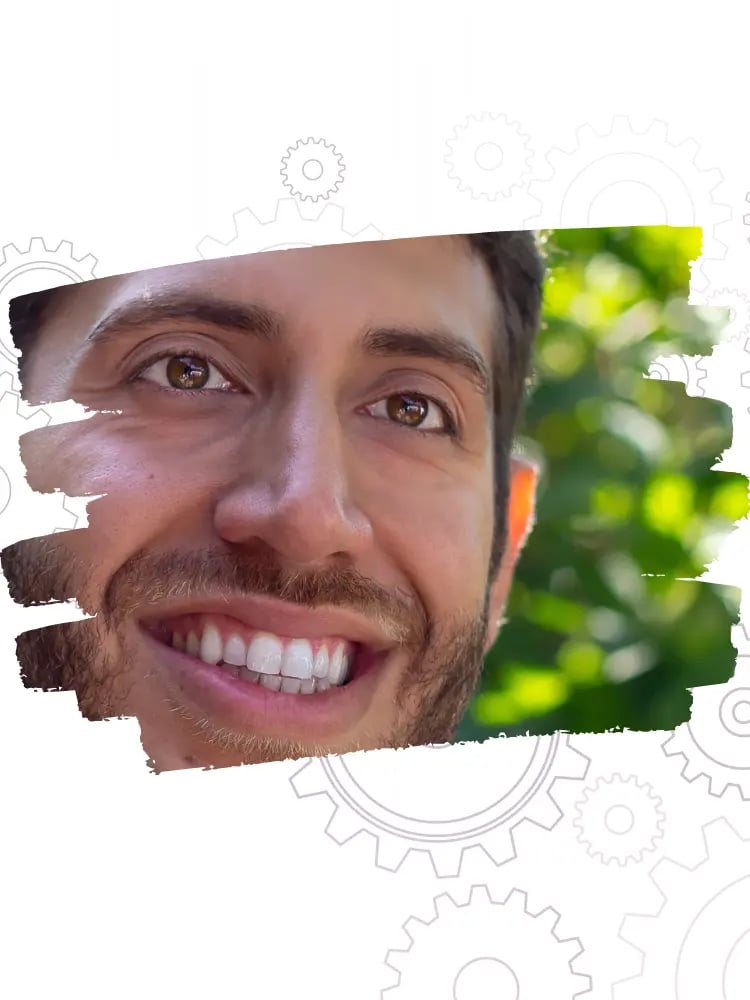 People get bombarded daily — hourly! — with brand messages. (And the news can be a real bummer too.) That said, we will pay attention when brands have something useful, insightful, smart, or hilarious to say. That's the beauty of strategic content and, more broadly, inbound marketing. Whether you're a B2B or B2C company, when you're laser-focused on the humans at the receiving end of your stuff, when you prioritize their needs and wants, they will opt-in or seek you out — and perhaps one day reward you with a purchase.
Find marketing, sales, business development, growth, support, and customer success insights (plus company news and partner content) in the BloomShift resource center.